Product Training
Our Anybus, ProfiTrace, ComBricks and PI courses provide you with all the information you need to maximise your products to their full potential. IDX is the global pioneer in creating productive courses and upon completion, your employees will be ready to tackle projects hands-on.
Contact Academy
Anybus Communicator
This course focuses on setting up the sub-network side of the Anybus Communicator. The aim of this training session is to familiarise our customers on the Anybus Communicator so that they can effectively use it for their specific applications.
ProfiTrace
This training is concentrated on the number 1 troubleshooting tool for PROFIBUS networks. Learn how to use the powerful features to identify errors, speed up maintenance, accelerate commissioning and optimise network performance.
ComBricks
This training is focused on the number 1 permanent monitoring tool for PROFIBUS and PROFINET networks. You will learn how to use the powerful features to identify errors, speed up maintenance, accelerate commissioning and optimise network performance.
PI Client (Basic and Advanced)
Learn about ProcessBook and Datalink in the basic training session. The advanced session consists of ProcessBook, Datalink, PI Vision, PI Asset Framework.
PI Asset Framework
This training session teaches you how to successfully model your processes and equipment using the PI Asset Framework (AF) Server.
PI System Manager
This course focuses on the server-side of the PI System, and it will provide a working knowledge of the tasks required to maintain a PI System and support the technical needs of its users.
Benefits of training with us
Improve cost of ownership
Increase efficiencies in processes
Uniformity of work processes
Enhance organisational structure
Better workplace environment
Magnifies company reputation
Elevate employee performance
Expand job satisfaction levels
Well-maintained and modern facilities where you can study
Facilitator-lead training and small classes ensure individual attention
All programmes are in demand, relevant and updated frequently
Why study at the IDX Academy?
The IDX Academy received its certification from PROFIBUS International (PI) to become the first, and only, Certified PROFIBUS International Competence Centre (PICC) on the continent of Africa in 2002.
Later, with the emergence of PROFINET, the IDX Academy extended its PI Certification to include PROFINET and to become a Certified PROFINET International Competence Centre (PICC) as well.
We have been training for over 20 years and we are one of the most active training companies in the industry involved in devising, developing and delivering accredited training programmes. We train more installers than anyone else.
Our extensive training faculty includes industry experts who combine latest coaching methodologies to provide a well-rounded theoretical and practical approach to the course.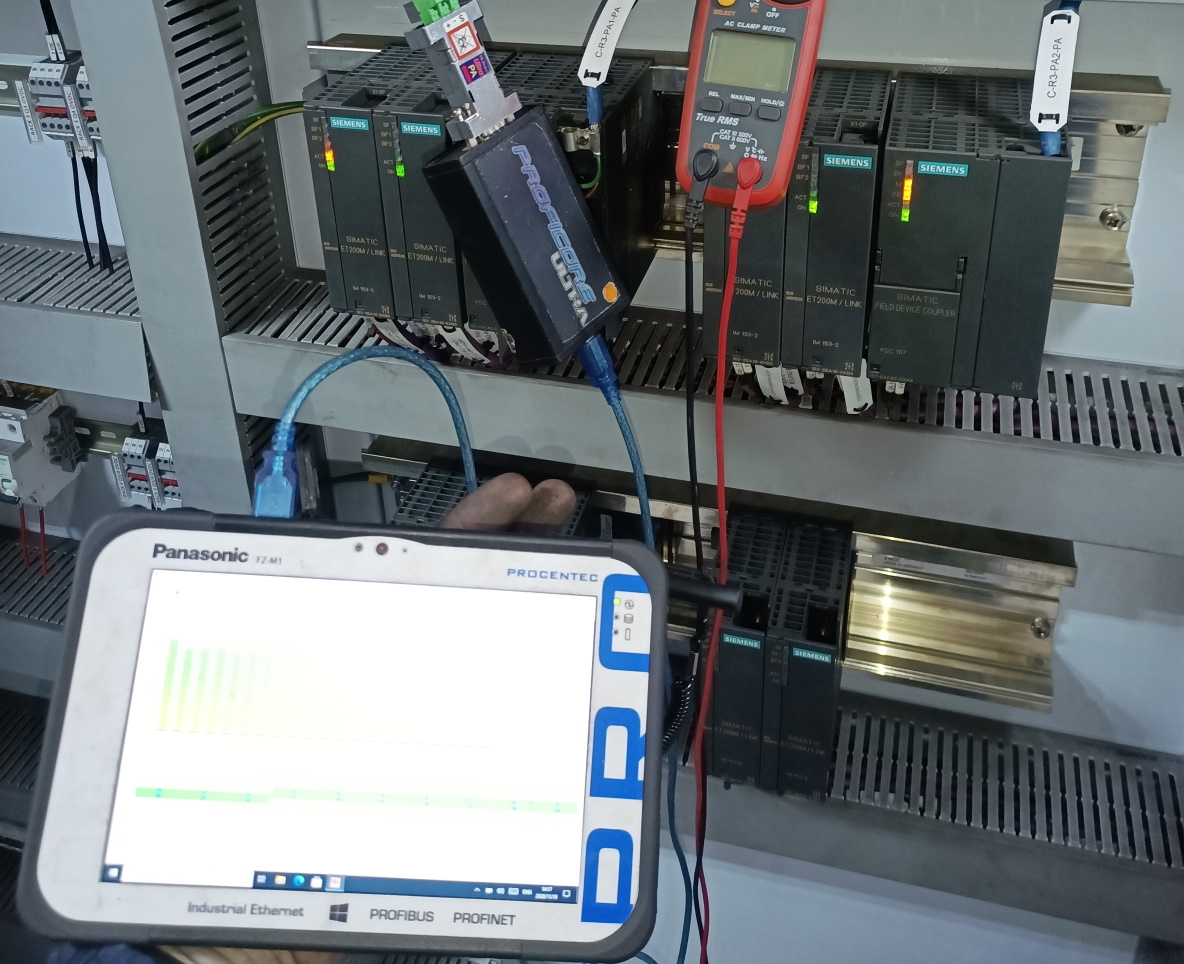 World-class Training Experience
We train the best to build the best. For over two decades, we have been delivering quality training, qualifying hundreds of skilled technicians and engineers all around Africa. Contact us for more information
Copyright © 2021 Industrial Data Xchange. All rights reserved.