Modbus
The course begins with an introduction to what Modbus is and its history. We see where Modbus fits in as a digital communications system and the additional flexibility of Modbus TCP. For distributed I/O, we discuss how it provides simplification and easy expansion of both digital and analogue signals.
book now
About the Course
Modbus has become a widely used field bus throughout the world since its introduction in 1979. It is a serial-based communication protocol and has two serial variants – Modbus RTU and Modbus ASCII. It is often used in conjunction with other field buses via field bus gateways but is ideal in networking controllers, sensors, actuators, and binary terminal devices in the automation environment in a cost-effective manner. With the advent of Ethernet networking, MODBUS was extended to this medium and MODBUS TCP was added to the portfolio.
Course Duration
This course is completed in 1 day. It includes a theoretical and practical aspect. You will receive a certificate upon successful completion.
Class Numbers
Due to the technical nature of this course and our desire to see a maximum pass rate, we limit groups to a maximum of 8 people.
CPD Points
You will earn 1 CPD point upon successful completion of this course.
Venue
This course takes place from our offices in Fourways, Johannesburg. Please contact us if you would like to arrange onsite training.
Course Outline and Certification
As Modbus can be implemented over multiple transmission mediums we learn about the physics behind its implementation over the copper wire medium in terms of the following subjects: Electrostatic Interference, Electromagnetic Interference, Earthing, Reflections, Signal Attenuation, Repeaters, Terminations, Modbus TCP. We look at Serial Modbus over RS485, RS232, and RS422 and wireless and remote monitoring (GPRS) solutions (also for Modbus TCP).
The course then covers the Modbus versions (Modbus RTU, Mobus ASCII, Modbus TCP) in more detail. Students will learn the Modbus Message frame formats and how to decode Modbus messages. It is also explained how Modbus operates as a Master/Slave protocol.
Finally, we take a look at memory access, how data is stored, data types, "Endianness", bit and byte significance, and bit masking. In the exam, the trainees will decode messages, use a Modbus simulator to manipulate register data, read in real values from temperature and proximity sensors, control a drive and transmit data wirelessly using Modbus TCP.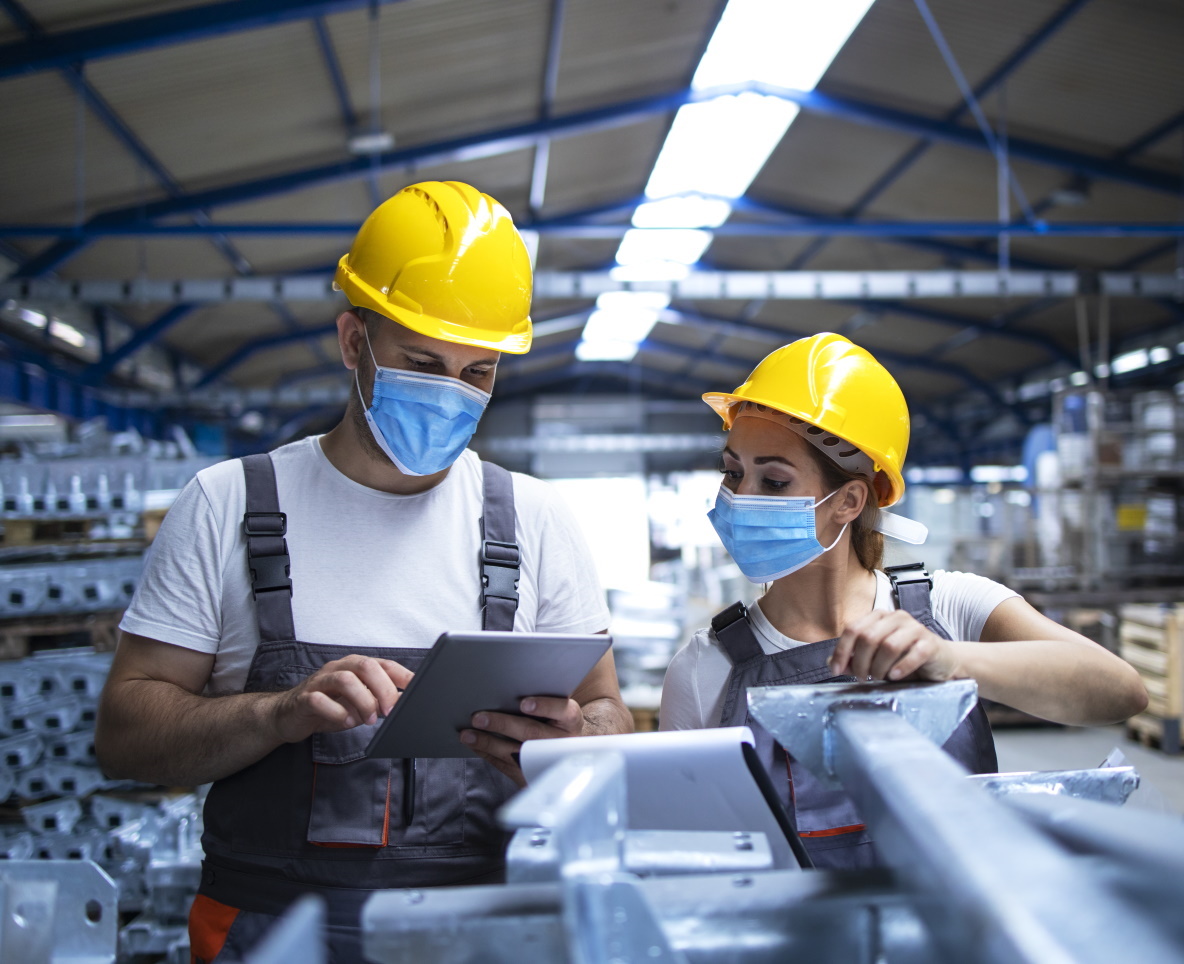 It is most beneficial if the attendee has a technical qualification or good experience with or understanding of digital communications systems.
Occasional exposure to cabling PROFIBUS networks has been found to be insufficient in preparing potential candidates.
Therefore, as a guideline, potential candidates must:
Have a good command of the English language
Be able to understand and interpret technical ideas and systems
Understand the basics of communications and what it entails
While the IDX Academy makes every effort to assist attendees in understanding the subject matter and associated concepts, the course time is limited and therefore the IDX Academy cannot be held responsible for attendees that fail to cope with the material covered.
World-class Training Experience
We train the best to build the best. For over two decades, we have been delivering quality training, qualifying hundreds of skilled technicians and engineers all around Africa. Contact us for more information
Copyright © 2021 Industrial Data Xchange. All rights reserved.