Actuator Sensor-Interface (AS-i)
This course provides you with both theoretical and practical knowledge of AS-i. It also deals with the gateways to both PROFIBUS and PROFINET and provides the necessary fundamental Fieldbus knowledge on AS-i.
book now
About the Course
The course begins with an introduction to AS-interface: where does it fit and when to choose it. Attendees discover the various topology options and network structures. The course covers how power and data are transmitted and how the masters and slaves interact with each other. The environments in which ASi is implemented with regards to dangerous movements, explosion protection, and environmental conditions (noise, etc) are discussed.
Course Duration
This course is completed in 1 day. It includes a theoretical and practical aspect. You will receive a certificate upon successful completion.
Class Numbers
Due to the technical nature of this course and our desire to see a maximum pass rate, we limit groups to a maximum of 8 people.
CPD Points
You will earn 1 CPD point upon successful completion of this course.
Venue
This course takes place from our offices in Fourways, Johannesburg. Please contact us if you would like to arrange onsite training.
Course Outline and Certification
The training covers the features, benefits, and limitations of ASi as well as some safety considerations. Course attendees then learn how AS-i can be incorporated into higher-level network structures such as PROFIBUS.
The course details how the AS-i slave is coupled to sensors and actuators, and at the same time, the attendees will be introduced to how the AS-i masterworks. The course will cover the transmission phases for controlling data exchange, start-up procedures, and addressing.
On the practical side, the IDX Academy has developed demonstration boards where attendees will get the opportunity to build a small AS-i network, giving them hands-on experience on installing AS-i devices. Trainees will also use handheld tools to change slave addresses and read and write values. They will also be allowed to get the devices into data exchange through some fault finding.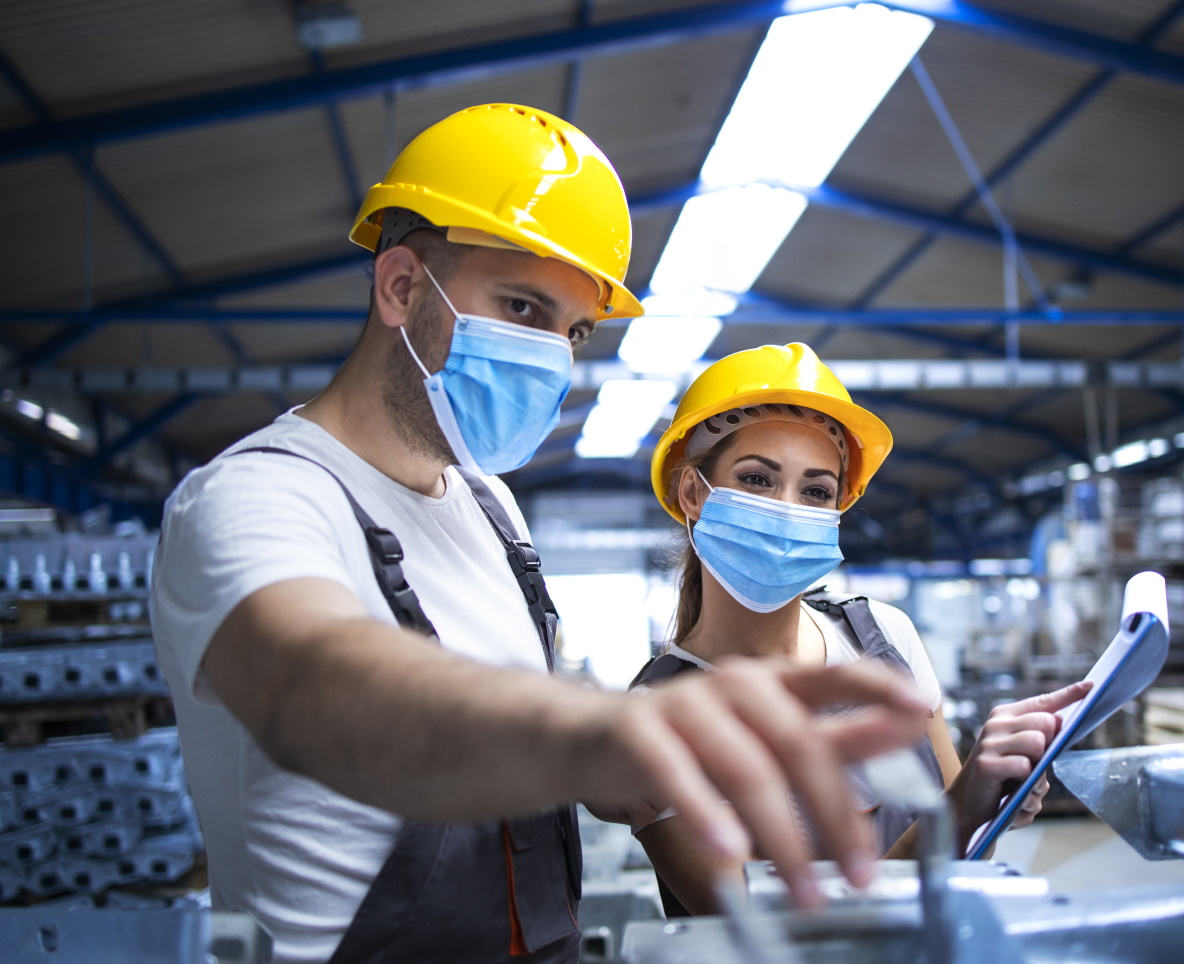 It is most beneficial if the attendee has a technical qualification or good experience with or understanding of digital communications systems.
Occasional exposure to cabling and networks has been found to be insufficient in preparing potential candidates.
Therefore, as a guideline, potential candidates must:
Have a good command of the English language
Be able to understand and interpret technical ideas and systems
Understand the basics of communications and what it entails
While the IDX Academy makes every effort to assist attendees in understanding the subject matter and associated concepts, the course time is limited and therefore the IDX Academy cannot be held responsible for attendees that fail to cope with the material covered.
World-class Training Experience
We train the best to build the best. For over two decades, we have been delivering quality training, qualifying hundreds of skilled technicians and engineers all around Africa. Contact us for more information
Copyright © 2021 Industrial Data Xchange. All rights reserved.