Control Network Permanent Monitoring
Reduce unplanned downtime by introducing permanent monitoring of your control networks.  Gain valuable real-time insight into your control network health.  Set up proactive alerts to avoid control network related breakdowns from occurring thus increasing profitability.
contact us
Keeping Your Control Networks in Peak Condition
Control networks have over time, grown increasingly complex, with multiple integrated parts. As a result, plant maintenance teams need to invest in solutions to keep track of anything that may negatively affect performance within the control network.
Permanent monitoring is essential for ensuring that there is little to no time wasted in pre-emptively identifying faults that would result in production loss. Whether the monitoring is fully integrated or selectively integrated, permanent monitoring will help in identifying issues, identifying the location and type of faults on the control network that require attention.
Permanent Monitoring
Let our certified PROFIBUS & PROFINET engineers design the optimal control network permanent monitoring solution for your plant.   
Our highly qualified engineers have many years of experience in the field. We will provide you with a holistic approach to managing your network infrastructure including the right permanent monitoring solution for your needs.
We have design and implemented numerous permanent monitoring solution across various industries including food and beverage, mining,  pulp & paper and refining.
Technologies that we support
PROFIBUS • PROFINET • Ethernet/IP • Modbus TCP • EtherCat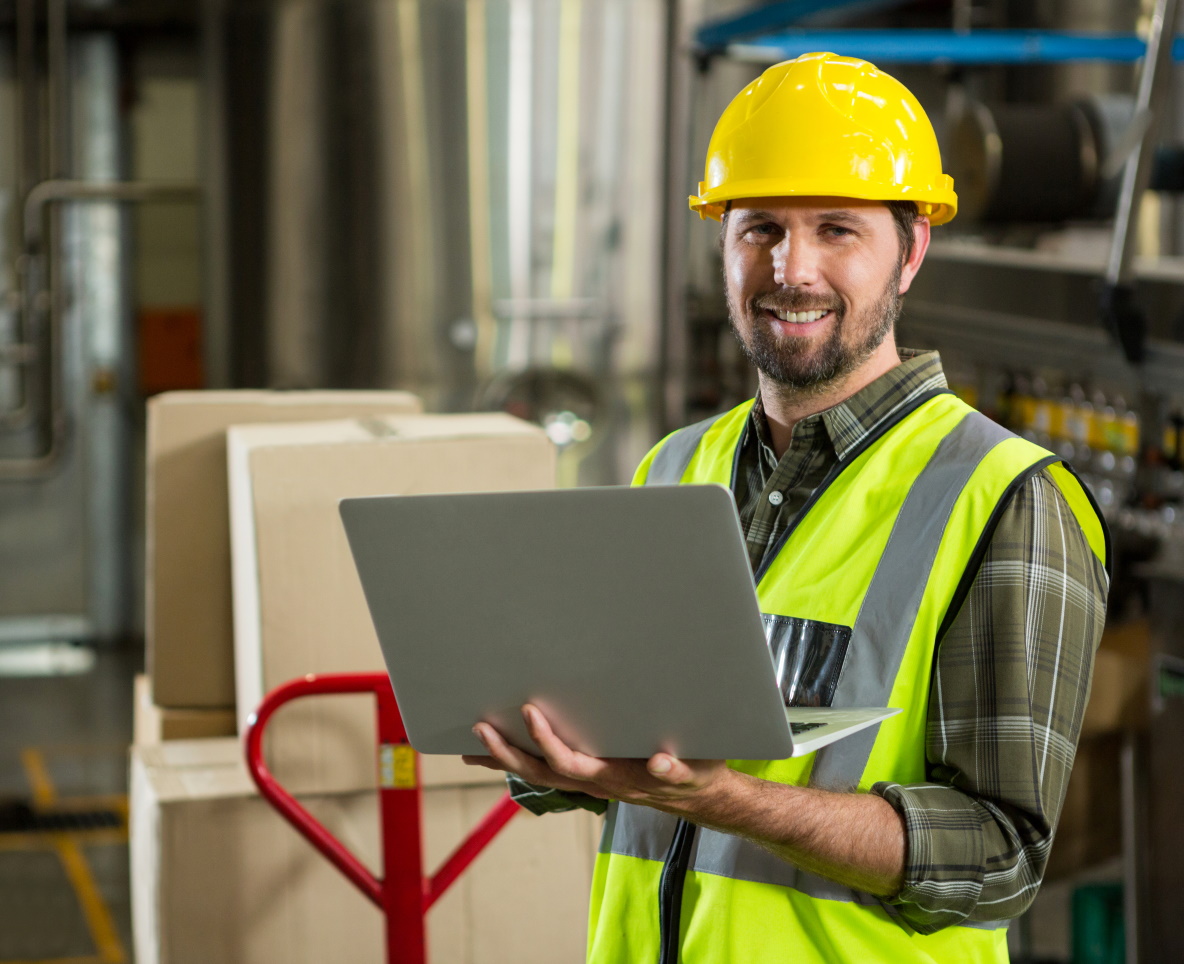 Benefits of control network permanent monitoring
Network Insights
Permanent monitoring gives you immediate insight into the health state of your network.  Plus keeps a historic log of critical events to aid fault finding.
Minimise Downtime
Reduction in downtime and the associated lost production and costs. Improved fault finding.
.
Network Alerts
Receive detail on network EMC interference, risk, and corrective action.
Network Reliability
A proactive approach to ensuring your network is resilient against faults..
Network Design
Receive detailed information on network design and expansion.
Reporting and Analysis
A detailed report issued with specific recommendations.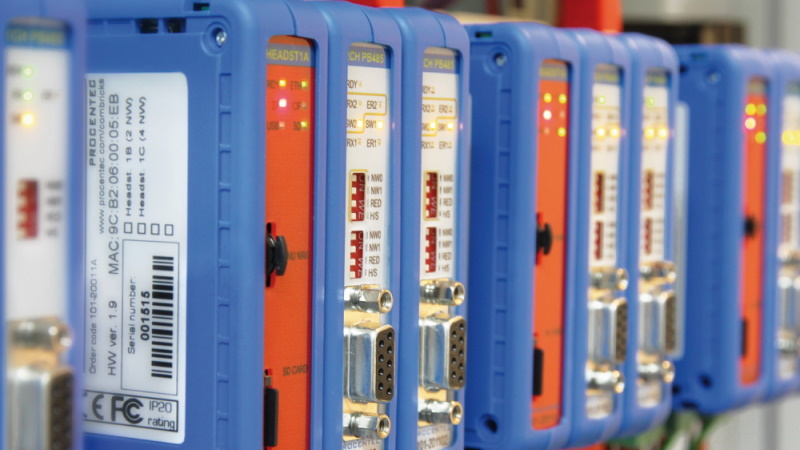 A dedicated resource for your PROFIBUS permanent monitoring requirements, focusing on the ComBricks permanent monitoring solution from PROCENTEC.
This white paper walks you through the features and benefits, web page navigation, and the different sections, available modules, and compatible components as well as example networks.
Topics covered in this white paper: In-depth guide to the PROCENTEC Combricks, example networks, and how to incorporate permanent monitoring, the benefits of PROFIBUS permanent monitoring, additional tools, and compatible network components.
Ensuring you a stable network
Your entire network can be analysed and mapped. Let us review your configurations and make recommendations on how you can have the perfect network.
Copyright © 2022 Industrial Data Xchange. All rights reserved.