Smart Home and Building Automation
We provide simple, flexible, and sustainable controls which balance the comfort, efficiency, and gas reductions of the built environment all around South Africa.
contact us
Intelligent Solutions for Every Facility
Our next-generation building automation systems make it possible to extend automated control to every building system – HVAC, lighting, security, and detection – on a single platform. We also make control systems and components for commercial refrigeration equipment as well as a full line of HVAC equipment.
Building Automation Systems
IDX has over 20 years' experience in digital communication systems and the engineering of smart automation control solutions and systems.
We have developed various digital communication courses from our experiential learnings as well as in partnership with the various digital communication bodies, such as Modbus Serial, Modbus TCP, Industrial Ethernet, and ASCII based communication systems.
We have the experience and competence to assist electrical contractors and system integrators with the correct design, specification, and implementation of their building automation communication networks, solutions for remote access, data logging, micro control and automation of operations, system fault-finding, and auditing, effectively integrating disparate systems.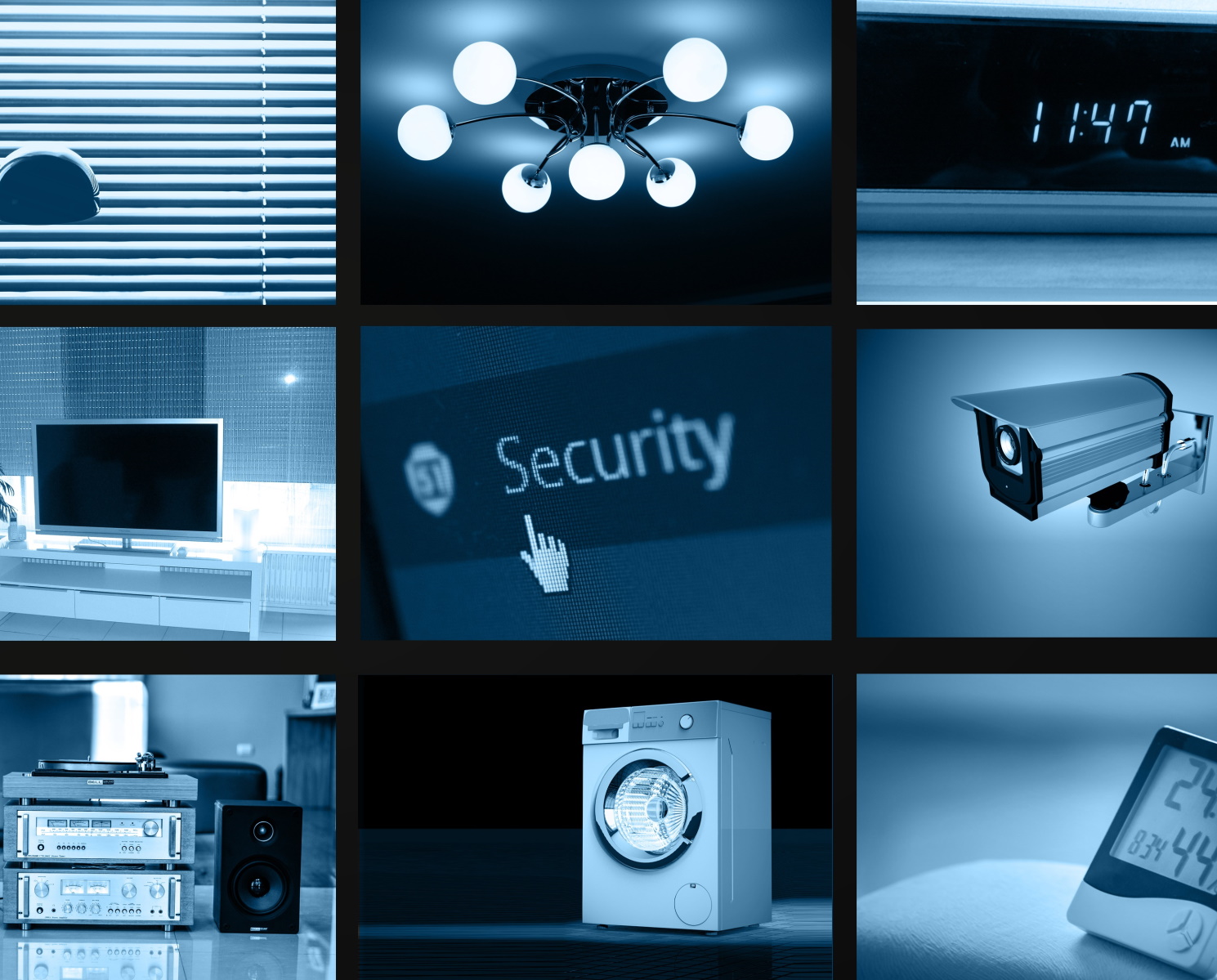 Benefits of installing an automation system
Air Systems
Comfortable, and visually appealing environments that increase work productivity and job satisfaction.
Control Panels
Designed to keep occupants safe and productive, in any space or environment.
.
Thermostats
Multiple options to meet unique heating and cooling needs.
Performance Verification Services
Proactive review to optimise your system performance.
Remote Monitoring
Identify potential problems, recommend corrective actions.
Systems Integration
Integrating diverse systems to achieve smart buildings.
Our Building Automation Partners
We have partnered with various innovative technology suppliers in building automation gateways, remote control, and VPN solutions and put the following offerings together to securely access, simplify and/or extend your existing or new building automation systems.
Intelligent Automation Solutions
Through our actions, and through the quality of our products and services, we earn and sustain the reputation and brand recognition of having the most satisfied customers in the building automation industry.
Copyright © 2022 Industrial Data Xchange. All rights reserved.