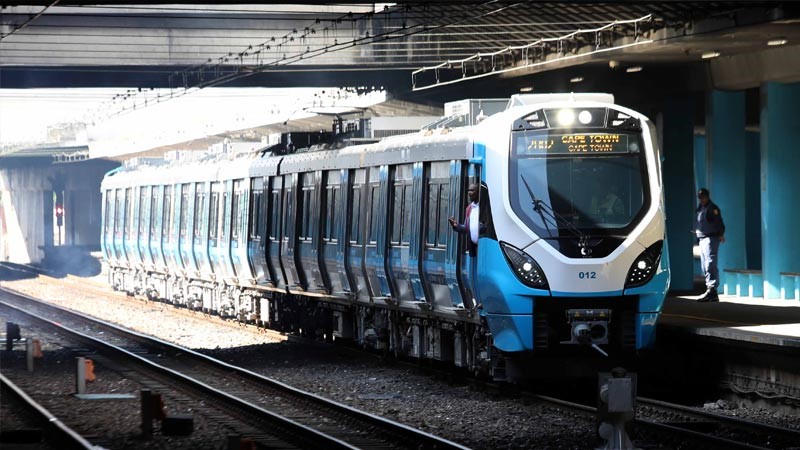 An interesting and insightful case study that shows how we assisted a South African supplier of fire detection systems and manufacturer of sensors to modify their fire detection solution to allow it to meet the requirements for operation on 600 new South African passenger trains.
Industrial Connectivity Made Simple
We provide quality industrial data communication products, specialising in PROFIBUS, PROFINET, industrial Ethernet, and device connectivity. Providing exceptional product and technical support, we develop solutions for a wide range of industrial applications.
Copyright © 2021 Industrial Data Xchange. All rights reserved.