Case Studies
Our Case Studies are self-contained stories describing how we solved real customer problems using our products, solutions, and services. Sign up for our newsletter to receive the latest releases.
join newsletter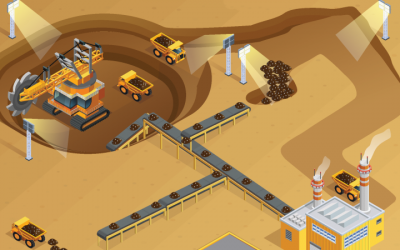 Having access to the relevant process data for analysis and preventative maintenance is imperative for achieving the maximum...
read more
Industrial Connectivity Made Simple
We provide quality industrial data communication products, specialising in PROFIBUS, PROFINET, industrial Ethernet, and device connectivity. Providing exceptional product and technical support, we develop solutions for a wide range of industrial applications.