Best Practices and White Papers
Our guides are informative documents designed to meet the needs of industry. They are a user-friendly way to find out about what to measure, how to measure it and how to understand the results. Sign up for our newsletter to receive the latest releases.
Newsletter signup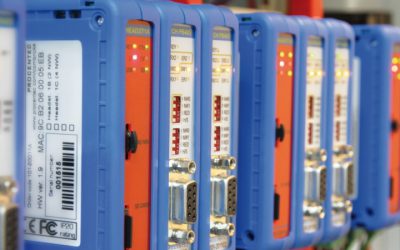 A dedicated resource for your PROFIBUS permanent monitoring requirements, focusing on the ComBricks permanent monitoring...
read more
Industrial Connectivity Made Simple
We provide quality industrial data communication products, specialising in PROFIBUS, PROFINET, industrial Ethernet, and device connectivity. Providing exceptional product and technical support, we develop solutions for a wide range of industrial applications.
Copyright © 2022 Industrial Data Xchange. All rights reserved.