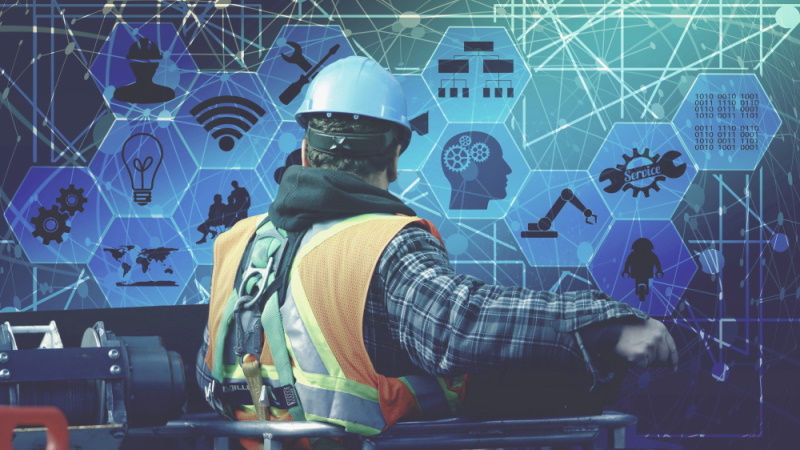 This white paper provides background, insight and knowledge that we gained from our past experiences. We discuss the process of fault-finding and troubleshooting the most common failures often encountered on PROFIBUS networks.
Industrial Connectivity Made Simple
We provide quality industrial data communication products, specialising in PROFIBUS, PROFINET, industrial Ethernet, and device connectivity. Providing exceptional product and technical support, we develop solutions for a wide range of industrial applications.
Copyright © 2022 Industrial Data Xchange. All rights reserved.