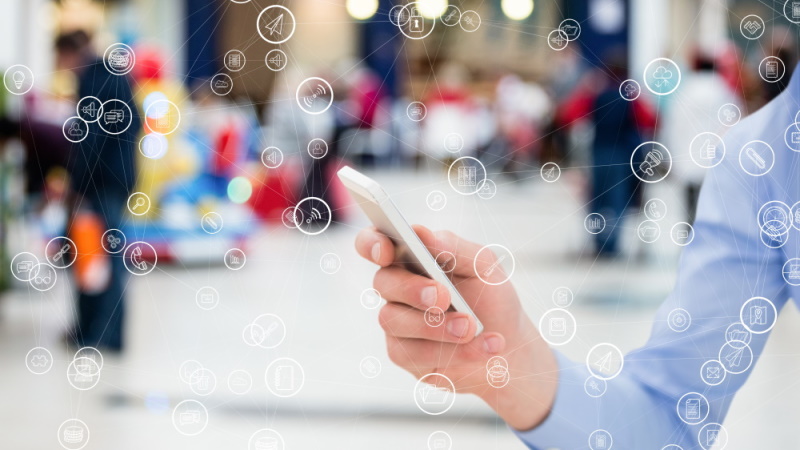 So the story begins, your OSIsoft PI Server has been installed and the various interfaces configured to collect your plant data. It is all up and running so what now? If you are the OSIsoft PI system administrator you need to undertake a range of daily, weekly, monthly, and annual tasks to keep your system in the best health possible.
Industrial Connectivity Made Simple
We provide quality industrial data communication products, specialising in PROFIBUS, PROFINET, industrial Ethernet, and device connectivity. Providing exceptional product and technical support, we develop solutions for a wide range of industrial applications.
Copyright © 2022 Industrial Data Xchange. All rights reserved.