Modbus
Modbus is a communication protocol developed for transmitting information over serial lines between electronic devices. We provide Modbus solutions, services, training, products and network diagnostic tools.
Contact Us
Modbus remains the most widely available protocol for connecting industrial devices. The Modbus protocol specification is openly published and the use of this protocol is royalty-free.
The device requesting the information is called the Modbus Master and the devices supplying information are Modbus Slaves. In a standard Modbus network, there is one Master and up to 247 Slaves, each with a unique Slave Address from 1 to 247. The Master can also write information to the Slaves. 

Modbus Solutions and Services
Industrial ICT Solutions
We specialise in industrial applications, everything from process control systems, sensor technology, and systems engineering to custom development, data acquisition, logging, monitoring, and alerting.
Control Network Audits
Identify potential threats and discover inefficiencies in your infrastructure. We take a holistic view of your network and provide suggestions for improving your network performance.
Control Network Call Outs
System failures, connectivity issues, and network latency can disrupt performance and throughput, costing you more resources. We provide standard and emergency call-out services.
Modbus
The course begins with an introduction to what Modbus is and its history. We see where Modbus fits in as a digital communications system and the additional flexibility of Modbus TCP.
Modbus Network Testing and Analysis Tools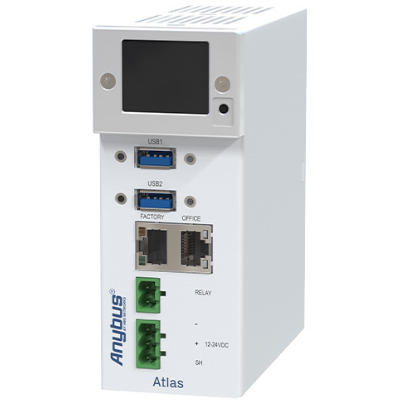 Remote 24/7 monitoring for PROFINET, EtherNet/IP, EtherCAT and PROFIBUS The Anybus Atlas2 Plus is...
read more
Modbus Protocol Convertors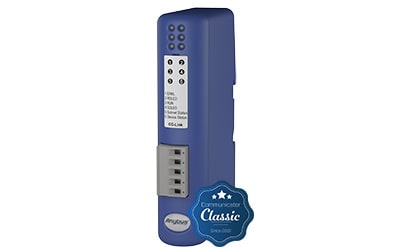 Connect non-networked industrial devices and equipment to CC-Link  Integrate your serial...
read more
Network Assurance
We will ensure your network is up and running quickly, safely, and efficiently to minimise disruption to your environment. We also carry out testing to ensure our installed solution meets the specification.