Monitoring Software
Gain insights into your network's health and topology. These software packages allow you to permanently and remotely monitor and manage your industrial networks. It includes LockBox, Network Compare, Osiris, Security License, SeeVerify and SNAP.
contact us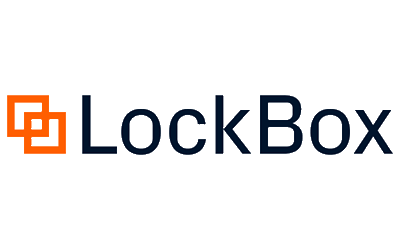 LockBox
LockBox is based on block-chain technology. It compares the hash of a downloaded file to the hash of the original file to check if it hasn't been changed, manipulated, or corrupted.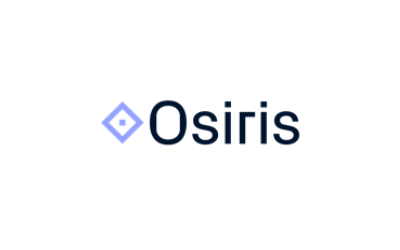 Network Compare
Network Compare is a built-in feature of Osiris. It notifies you of sudden changes to your Ethernet-based network, like a lost device or the installation of different firmware.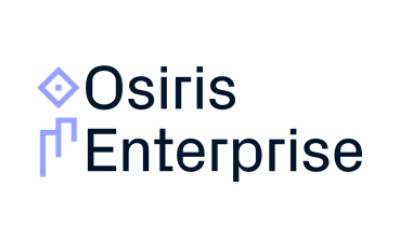 Osiris Software and Enterprise
Osiris gives a unique insight into your industrial network's health and topology. Remotely monitor your Industrial Ethernet and PROFIBUS installations from anywhere in the world.
Security License
Procentec's Security Licence tackles the everyday threat posed by unintentional and bad actors. It permanently monitors any planned or unplanned changes to your devices, giving your industrial network the extra layer of protection that it needs.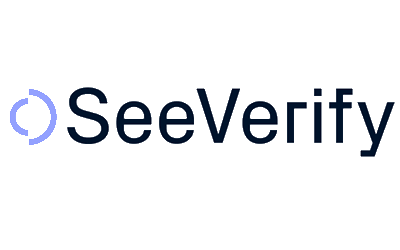 SeeVerify
SeeVerify lets you create your own step-by-step instructions for network technicians, who can access them via a mobile device. The cloud-based platform also allows technicians to input readings, data, and images, which can be shared across the organisation.
SNAP Analysis
SNAP Analysis is a self-learning tool that interprets PROFIBUS diagnostic data gathered by ComBricks and suggests the most likely cause of any fault. This software is a true time-saver and a great enabler of preventative maintenance.
Industrial Connectivity Made Simple
We provide quality industrial data communication products, specialising in PROFIBUS, PROFINET, industrial Ethernet, and device connectivity. Providing exceptional product and technical support, we develop solutions for a wide range of industrial applications.
Copyright © 2022 Industrial Data Xchange. All rights reserved.