ComBricks Kits
ComBricks Kits have powerful features and there are endless combinations of modules you can use to build up a system. Through its powerful backplane, the ComBricks Head Station has connections for PROFIBUS networks, high-speed ethernet for communication with PROFINET networks, I/O channels, and more.
Contact us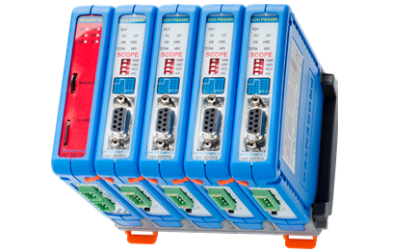 Transparent high-speed DP/PA coupler with monitoring and dual scope functionality. This kit...
read more
Book your product
We are fully committed to providing our customers with the very best products and customer service. We believe in going the extra mile to ensure that each customer is satisfied with our products and solutions. We have the experience and the reputation in the field to deliver the products customers need to expedite their projects and assure quality every step of the way.
Copyright © 2022 Industrial Data Xchange. All rights reserved.