Permanent Monitoring
Driven by the need for high performance, integration between industrial installations and IT-systems, there has been a growing acceptance of Industrial Ethernet. Procentec's permanent monitoring products are a perfect solution for diagnostics in your network, preventing you from unexpected and expensive downtime. 
Contact us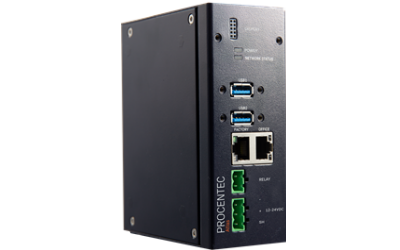 Atlas
Atlas is the solution for monitoring and diagnosing Ethernet networks. This tool provides unique insight and knowledge of networks and an overview of the network health, with easy to use and understand displays of network health.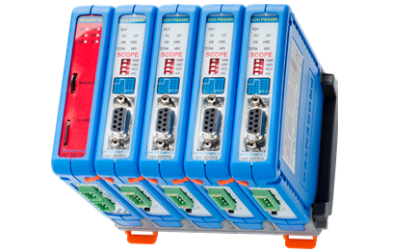 ComBricks
ComBricks is the first PROFIBUS-based automation system that unites repeaters and permanent monitoring in a web browser. Remotely monitor your PROFIBUS networks from anywhere in the world and receive alerts when faults arise.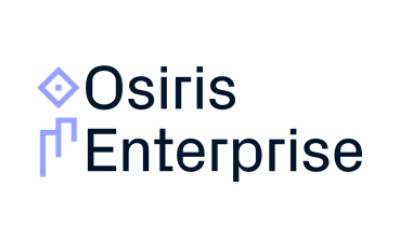 Security Software
Gain insights into your industrial network's health and topology. These software packages allow you to permanently and remotely monitor and manage your industrial networks. It includes LockBox, Network Compare, Osiris, Security License, SeeVerify and SNAP.
Book your product
We are fully committed to providing our customers with the very best products and customer service. We believe in going the extra mile to ensure that each customer is satisfied with our products and solutions. We have the experience and the reputation in the field to deliver the products customers need to expedite their projects and assure quality every step of the way.
Copyright © 2022 Industrial Data Xchange. All rights reserved.