Diagnostic Tools
The KUNBUS analysis & test tools allow a various network checks, like physical measurement and detailed protocol analysis. During the developmental phase, KUNBUS put great emphasis on creating an intuitive user interface, allowing the sporadic use of tools at any time and requiring no training.
Contact us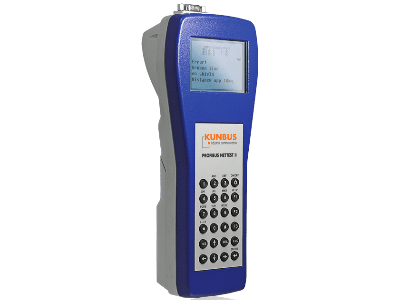 Easily integrates a complete physical cable test Most frequent errors, such as installation...
read more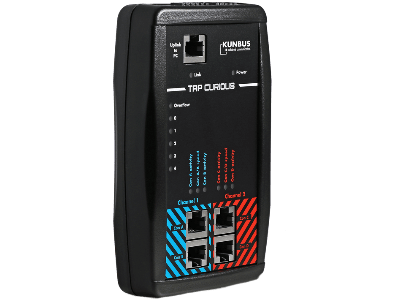 Ethernet monitoring made easy TAP CURIOUS – the perfect tool for monitoring, analysing, and fault...
read more
Book your product
We are fully committed to providing our customers with the very best products and customer service. We believe in going the extra mile to ensure that each customer is satisfied with our products and solutions. We have the experience and the reputation in the field to deliver the products customers need to expedite their projects and assure quality every step of the way.
Copyright © 2022 Industrial Data Xchange. All rights reserved.