Kunbus
KUNBUS is a German-based company specialising in Fieldbus and industrial Ethernet solutions in the automation sector. Besides embedded communication modules for all major industrial networks such as PROFINET and EtherCAT, KUNBUS'​s product portfolio also includes gateways, IPCs, PC cards as well as a variety of network diagnostics and monitoring devices.
contact us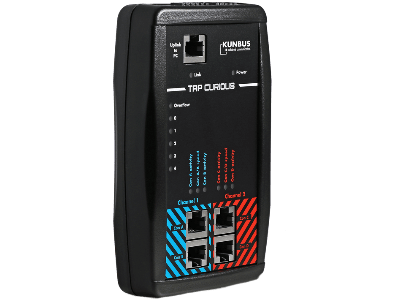 Diagnostic Tools
The KUNBUS analysis and test tools allow various network checks, such as physical measurement and detailed protocol analysis.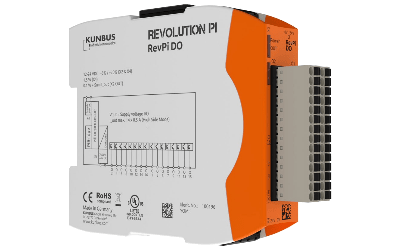 Revolution Pi
An open, modular, and inexpensive industrial PC based on the well-known Raspberry PI. Used in Industrial IT, IIoT, and Building Automation solutions.
Industrial Connectivity Made Simple
We provide quality industrial data communication products, specialising in PROFIBUS, PROFINET, industrial Ethernet, and device connectivity. Providing exceptional product and technical support, we develop solutions for a wide range of industrial applications.
Copyright © 2021 Industrial Data Xchange. All rights reserved.