Smart Grid Gateways
Data communication is the backbone of the intelligent power grid. Ixxat SG-gateways combine functionalities from RTUs, controllers and gateways and are thus the flexible solution needed for the digitalisation of distribution networks. 
Contact us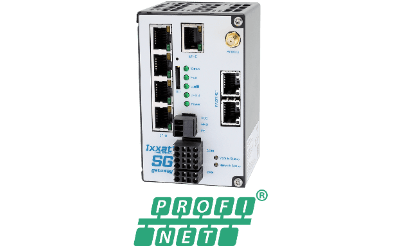 Multi connectivity in industrial and energy automation with cloud connection – in one small device...
read more
Book your product
We are fully committed to providing our customers with the very best products and customer service. We believe in going the extra mile to ensure that each customer is satisfied with our products and solutions. We have the experience and the reputation in the field to deliver the products customers need to expedite their projects and assure quality every step of the way.
Copyright © 2022 Industrial Data Xchange. All rights reserved.