Serial Gateways
The Anybus Communicator connects your device as is. No hardware or software changes are required for your connected device. All data/protocol conversion is made, and mapped, to the network from inside the Anybus Communicator.
Contact us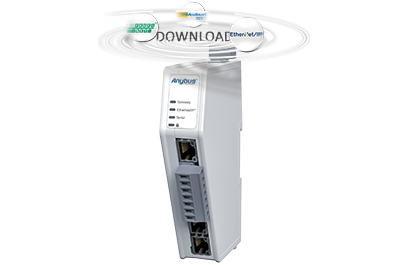 Modbus RTU Master - Industrial Ethernet Integrate your serial RS-232/485 based industrial devices...
read more
Book your product
We are fully committed to providing our customers with the very best products and customer service. We believe in going the extra mile to ensure that each customer is satisfied with our products and solutions. We have the experience and the reputation in the field to deliver the products customers need to expedite their projects and assure quality every step of the way.
Copyright © 2021 Industrial Data Xchange. All rights reserved.