Anybus Gateways
The Anybus Gateways enables any industrial device to communicate on any industrial network. Get connected to industrial Ethernet, fieldbus or IoT cloud – wired or wireless.
contact us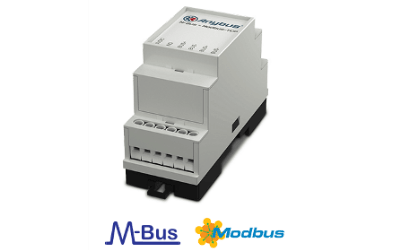 Building & Energy Systems
Solutions that are developed for integrators, designed to be robust so they are reliable in the field and easy to set up.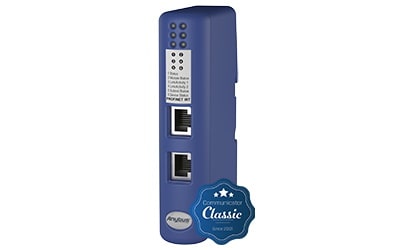 CAN Gateways
Enables your existing device to connect to an industrial PLC control system without hardware changes or programming.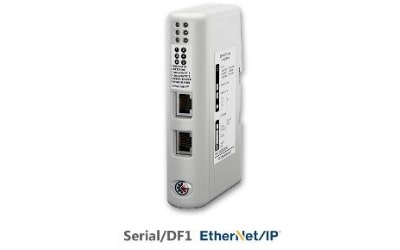 Ethernet/IP Linking Devices
Enables the connection of PROFIBUS, Modbus TCP, or Serial devices with unique Studio 5000 integration.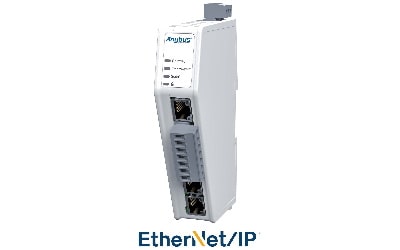 Serial Gateways
Allows connection of serial RS232/422/485 gateways to Fieldbus and Industrial Ethernet devices.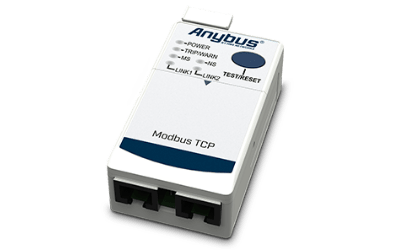 Specific Gateways
Commonly used in industries, such as water and waste water facilities, Oil and Gas, Chemicals, Mining, etc.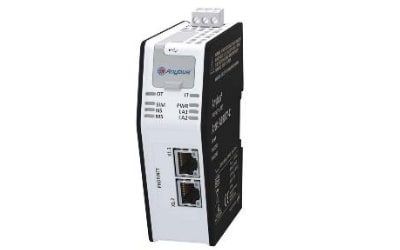 .Net Gateways
Exchange real-time factory-floor machine data with .NET based applications and keep integration work to a minimum.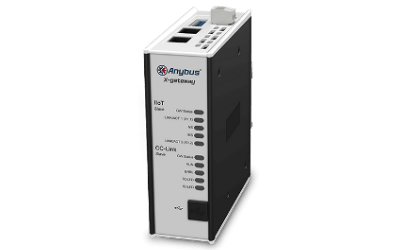 X-Gateways IIOT
Allows you to seamlessly interconnect legacy devices and PLC control systems between industrial networks and OPC UA/MQTT.
Industrial Connectivity Made Simple
We provide quality industrial data communication products, specialising in PROFIBUS, PROFINET, industrial Ethernet, and device connectivity. Providing exceptional product and technical support, we develop solutions for a wide range of industrial applications.
Copyright © 2022 Industrial Data Xchange. All rights reserved.