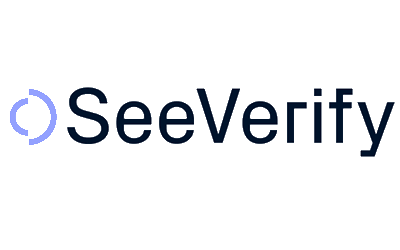 Ensuring best engineering practices across the entire organisation
SeeVerify lets you create your own step-by-step instructions for network technicians, who can access them via a mobile device. The cloud-based platform also allows technicians to input readings, data, and images, which can be shared across the organization.
Online platform to create, edit and publish customized instructions company-wide
OCR software built-in so that scanned text can be captured, added, and edited
Templates and decision tree algorithm to help create step-by-step instructions
Auto steps and auto inputs such as date, time, images, and measurements
A dashboard that compares projected and actual time to complete a task
Multiple combinations of guides, templates, and projects permitted
Accessible via a mobile device app (android only)
User license required, but not dependent on any other Procentec product
Book your product
We are fully committed to providing our customers with the very best products and customer service. We believe in going the extra mile to ensure that each customer is satisfied with our products and solutions. We have the experience and the reputation in the field to deliver the products customers need to expedite their projects and assure quality every step of the way.
Copyright © 2022 Industrial Data Xchange. All rights reserved.