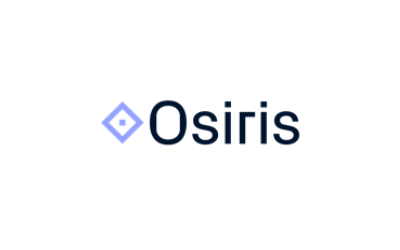 A self-learning diagnostic platform that interprets data automatically
EtherCAT Diagnostics License for Osiris. Extract diagnostic information from EtherCAT controllers who expose diagnostic data via the EtherCAT Master Diagnostics interface.
Diagnostics interface.
By connecting to EtherCAT controller, Osiris can display:
Address
Name
Status
Invalid working counter
Invalid frame counter
AL control
AL status
AL status code
All the data is updated live and can provide valid support when troubleshooting and monitoring the status of an EtherCAT network. The EtherCAT page has Delphi text, helping the user understand the reported information.
EtherCAT Diagnostics requires a new license, please contact your sales representative for more information.
Oscilloscope image and message interpreted automatically via SNAP Analysis
Name, address, status and invalid counters of connected EtherCAT devices displayed
Extended traffic light details and alarm center with customisable thresholds
Single overview of all Atlas units via the new Osiris Enterprise platform
Choice of topology icons for a meaningful illustration of a network's configuration
Customisable report builder for focused reports, including topology snapshots
User notes with an author stamp to add info or warnings to devices for others
Book your product
We are fully committed to providing our customers with the very best products and customer service. We believe in going the extra mile to ensure that each customer is satisfied with our products and solutions. We have the experience and the reputation in the field to deliver the products customers need to expedite their projects and assure quality every step of the way.