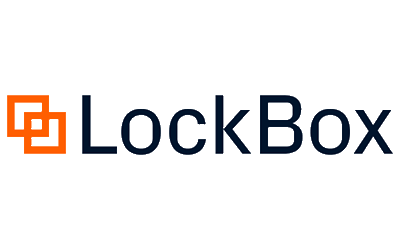 Maintaining data integrity from source to device
LockBox is based on blockchain technology. In simple terms, it calculates the hash of a downloaded file and compares it to the hash of the original file to check that it hasn't been changed, manipulated, or corrupted.
It not only verifies that the file has retained its integrity but also creates an irreversible timeline, which enables the catalogue's administrator to see which technician has updated what file and when, and on what network.
A secure platform that gives direct access to authorized users around the globe
Central catalogue of devices that contains manufacturer data, images, and files
The blockchain technology that checks file fingerprints and verifies firmware certificates
Not limited by a company or device type so any combination of files allowed
Comments, images, and video links can be added to keep the global organisation updated
Book your product
We are fully committed to providing our customers with the very best products and customer service. We believe in going the extra mile to ensure that each customer is satisfied with our products and solutions. We have the experience and the reputation in the field to deliver the products customers need to expedite their projects and assure quality every step of the way.
Copyright © 2022 Industrial Data Xchange. All rights reserved.