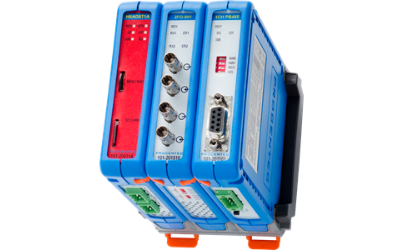 One channel DP/FO link with monitoring
This kit consists of:
Fixed backplane HS + 2 Sub (

Fits 1 Head Station and 2 modules of any type and is extendible with standard backplane units on the right side).
Book your product
We are fully committed to providing our customers with the very best products and customer service. We believe in going the extra mile to ensure that each customer is satisfied with our products and solutions. We have the experience and the reputation in the field to deliver the products customers need to expedite their projects and assure quality every step of the way.