Mission, Vision and Values
Our mission, vision and core values guide our work at IDX. They remind and inspire us to strive every day to be the best we can be as a trusted advisor to our clients.
Contact Us
Our mission is to be on the leading edge, advancing connectivity solutions, and challenging traditional thinking so that our customers can unlock the full value of their plant information. We do this by fully embracing the untapped value in existing legacy systems and creating pathways for this to be integrated with new technologies that themselves unlock new opportunities. We see technology and experience as enablers but understand the motivation needs to be a measurable and clearly identified business benefit.
To provide world-class industrial connectivity solutions that solve challenging integration problems in a growing and changing industrial market.
We seek to do this by blending emerging industrial and IT standards with practical insight, innovative and out-of-the-box thinking. Listening to both what our customers say and don't say are the seeds for present and future solution innovation.
We understand that a true connectivity solution should not only focus on making data flow possible but should also keep a firm perspective on the cost constraints and fluid environment into which it is being installed:
It should be fairly priced and offer measurable return on investment
It should offer an exceptional degree of reliability
It should be highly flexible and easily cater to the addition, removal, and replacement of system components
It should be scalable to meet future expansion requirements
It should be complemented by appropriate training and technical support, including remote access and assistance.
It should be simple to install, configure and maintain with good diagnostic reporting.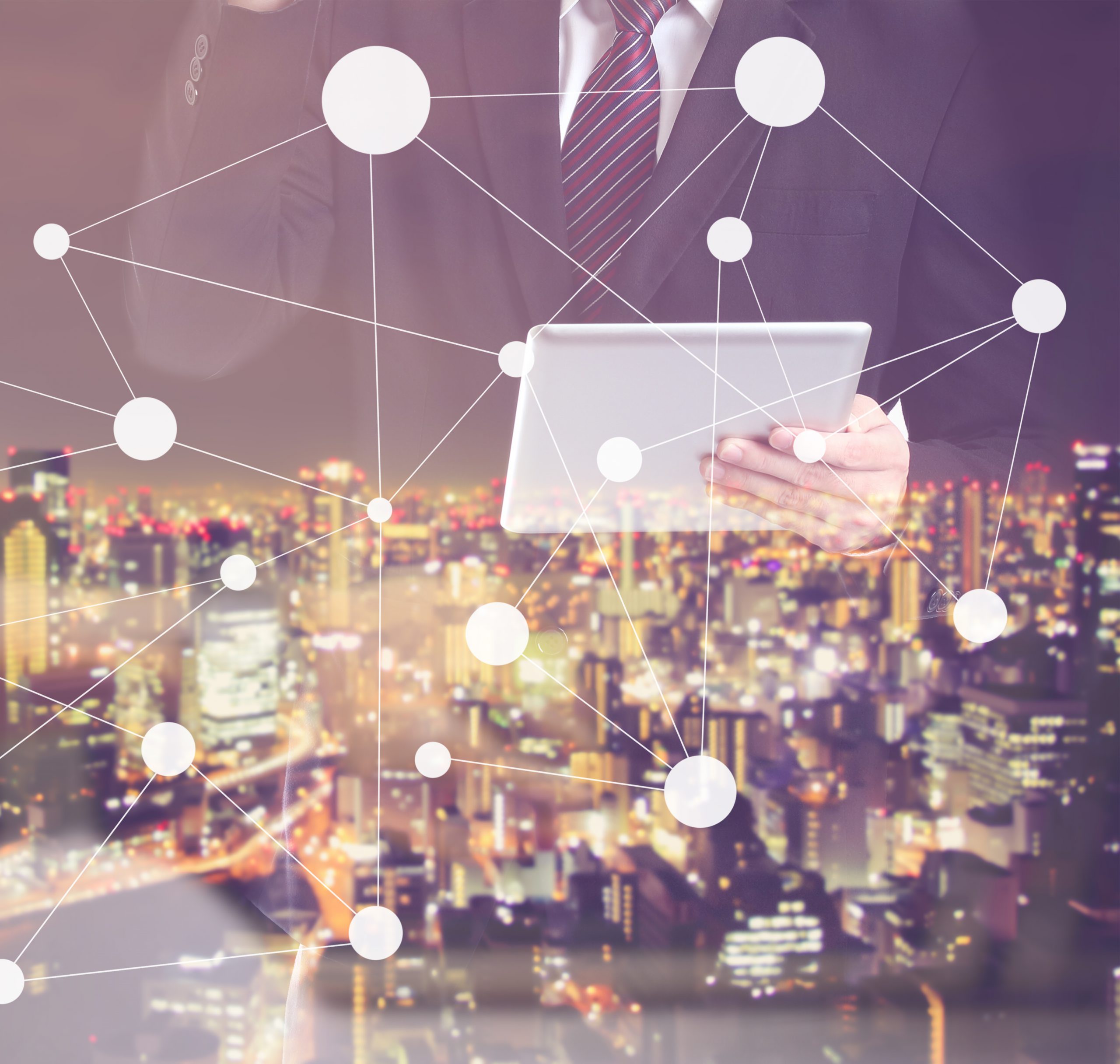 Integrity
We prioritise the optimal customer solution over financial gain.
We are honest and transparent in all our internal and external interactions.
We only sell products and services that we have confidence in and trust.
We are unashamedly ethical in everything we do or say.
Excellence
We aim to do what we do better every single time through learning and continuous improvement.
We don't settle for average or just "good enough"
Whatever our hands find to do, we do with all our might.
Relationships
Family comes first! Our staff is like immediate family and our suppliers and customers are like close relatives, often separated by time and distance but needing to be kept in regular contact.
We initiate, build and maintain personal and professional relationships in the industries we serve.
By contributing towards improving South Africa's economy and by doing it with a generous spirit, we aim at impacting communities and lives in meaningful ways.
Innovation
We encourage and foster innovation through the promotion and diversity of ideas.
We courageously blend new technology and experience to bring simplicity to a complex world.
We constantly challenge the status quo by asking, "Is there a better way?"
Our Contribution Statement
We serve
industrial and commercial users with a need for data communication and integration
By
providing intelligent software, hardware solutions, and product know-how, and by being the custodian of industrial protocols & technology
To help them
improve their processes and user experience
By doing this
we develop our team and provide individuals with purpose, meaning, and passion
And drive our 
company's growth and brand integrity, while encouraging innovation to 'Simply IDX' it!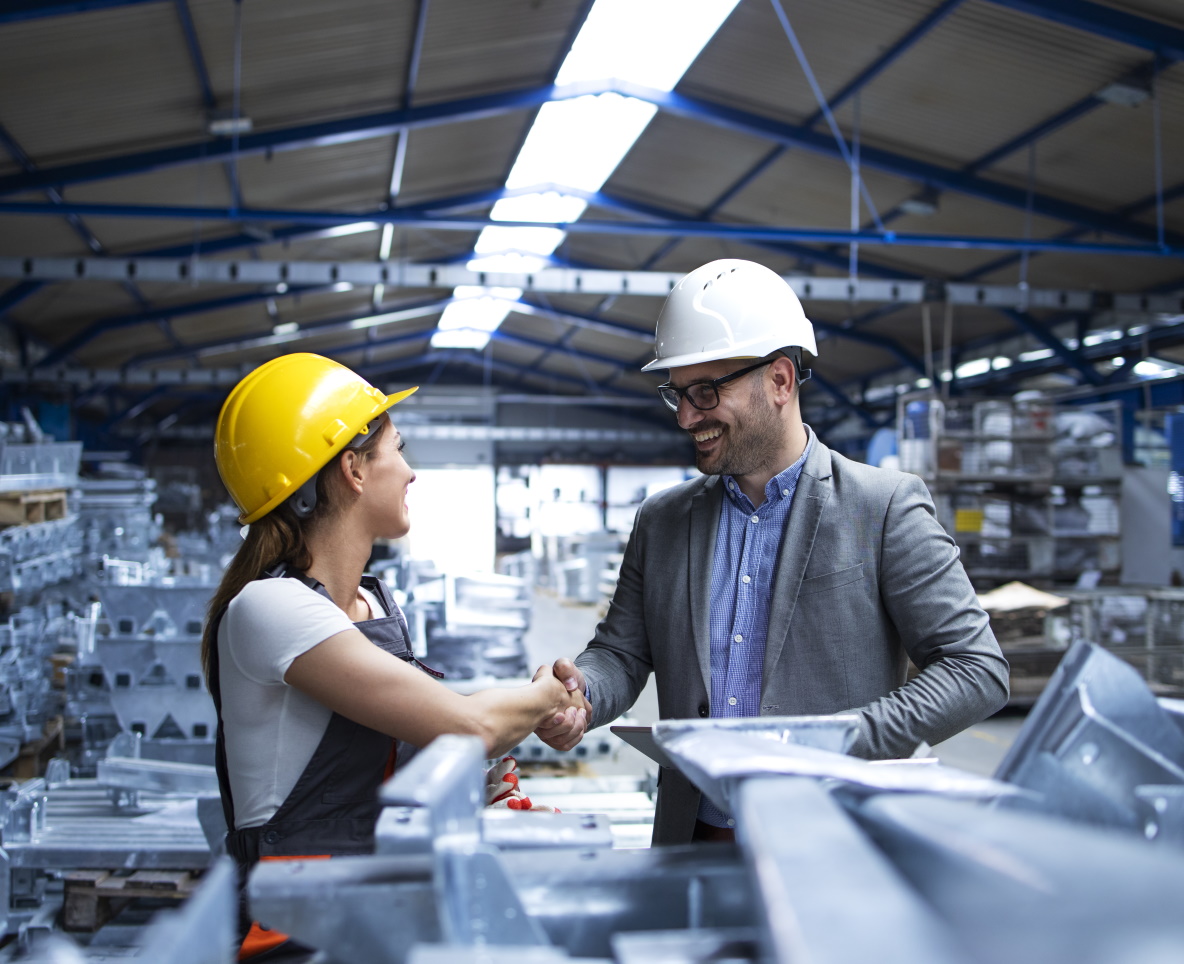 We are a company with a global focus and believe that business is about partnerships and that partnerships are about trust. We offer a full range of industrial data communication solutions for demanding applications. Contact us for all of your industrial connectivity issues.
Copyright © 2022 Industrial Data Xchange. All rights reserved.